Please excuse the fuzziness of the scan, I'm having scanner problems.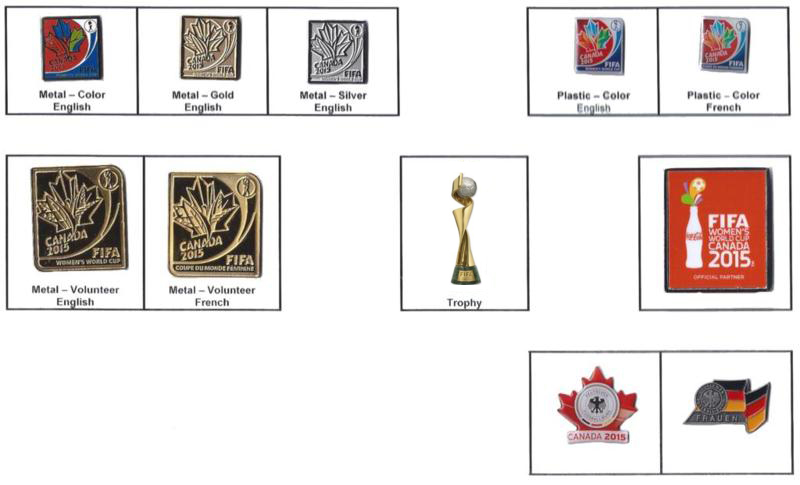 Just found a pair of "official" pins on a card. soon to be displayed.
* * * Attention * * * Wanted * * * Attention * * * Wanted * * *
If you know where I can obtain the set of pins below, please contact me.Thanks Paul Kelmer [pkelmer@attglobal.net]
Women • USA-94 • ATL-96 • FIFA • USSF
This is not a commercial site. Nothing on this site is for sale.